The pandemic taught businesses one thing- in-office technology teams are no longer considered paramount or irreplaceable for continuity. Whether a startup or an established business, developing robust software will enable you to stay in this competitive digital market.

However, hiring your team of developers has taken a backseat for many years, as most projects in Australia of all sizes and niches rely on outsourcing. More and more companies are exploring the "remote work" style and are seeking the best software development companies globally.

On the downside, hiring the right development company can be a hassle for many tech and product companies that have never worked with remote developers. From gaining a competitive edge in the market to flexibility and adaptability, software development companies are enabling businesses to realise that remote resources are their only practical option.

If you are looking to outsource your software development, and searching for top software development companies in Australia, here is the list we have shared to scale your team.




Classic Informatics, is a software development company in Australia that offers complete software development solutions to businesses of all sizes. It is a Google and Microsoft Partner that makes it possible for startups, SMEs, and enterprises to drive the digital revolution. It was incepted in 2002 in India and has expanded its office to Australia, Chandigarh, and UK.



With more than 200+ developers working remotely from India, the software development outsourcing company started its business in Sydney, AU, in 2017. However, the company has its sales team based in Sydney from where one can hire individual remote developers, build dedicated remote teams, or outsource a complete project to the firm for software development. Being a top dev agency in Australia, Classic Informatics specialises in both Microsoft and Open-source technologies to deliver excellent software that works.

Expertise In:


Software Development
Enterprise Application Development
The well-know software development company Noorix has its headquarter in Sydney, Australia. The agency was established in 2019, but it has over 20 years of experience in corporate IT management, software & app development, and digital agencies. It holds certification from Amazon and is also an AWS partner.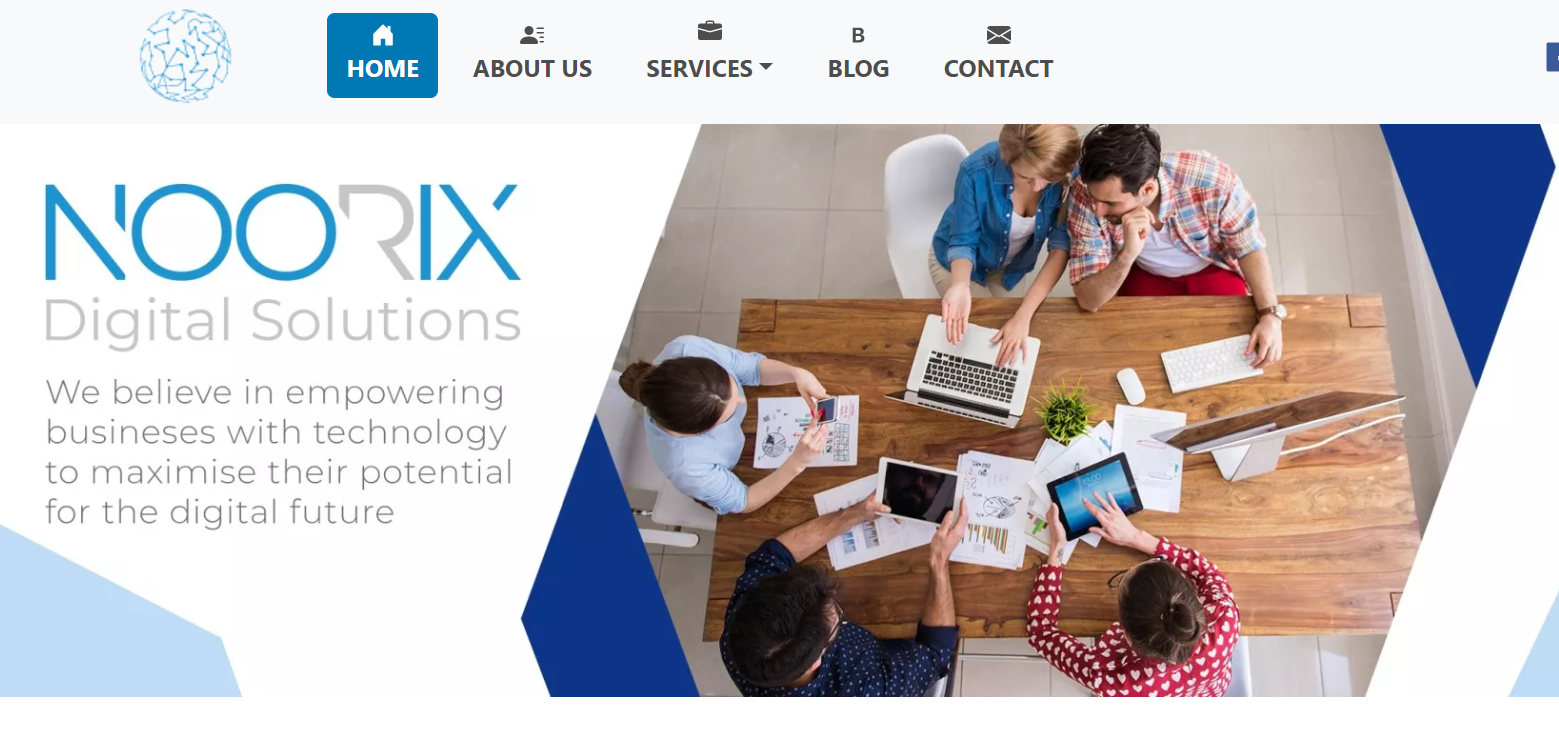 The company has been building great products and services for enterprises & startups globally. Noorix is local, trusted, and builds unique products. They also have experience in building top-class SaaS products.

Expertise In:


Software Development for Startups & New Product Ideas
Website and Web App Development
Mobile App Development
CIO as a Service
With more than 200 professionals divided into five squads, Working Mouse has been a software development company since 2012. Businesses in Australia are able to focus on producing high-quality software with their robust software development solutions.



The business is a member of the ECI company group, along with Codebots. The company has supported over 100 software development projects across Australia and has over ten years of experience in software and app development.

Expertise In:


Software Development
App Development
DevOps Consulting
Product Design
Although it is based in Melbourne, Australia, Atlasopen is a reputable software development company that can work in any time zone. With more than 40 years of experience in the development sector, it is a top-tier software engineering firm.


They have continuously assisted in making their software products more reliable, teams more productive, and processes more efficient. The software development outsourcing company offers cutting-edge and creative solutions that go beyond technologies. To create cutting-edge software products, the experts at Atlasopen innovate the newest technologies, design paradigms, and development methodologies.

Expertise In:


Software Development
Web Development
Mobile App Development
API Development
DevOps
One of Australia's top software, web, and application development firms, Mainstay Digital was established in 2017. The company assists neighborhood businesses in launching new digital products or transforming their current ones.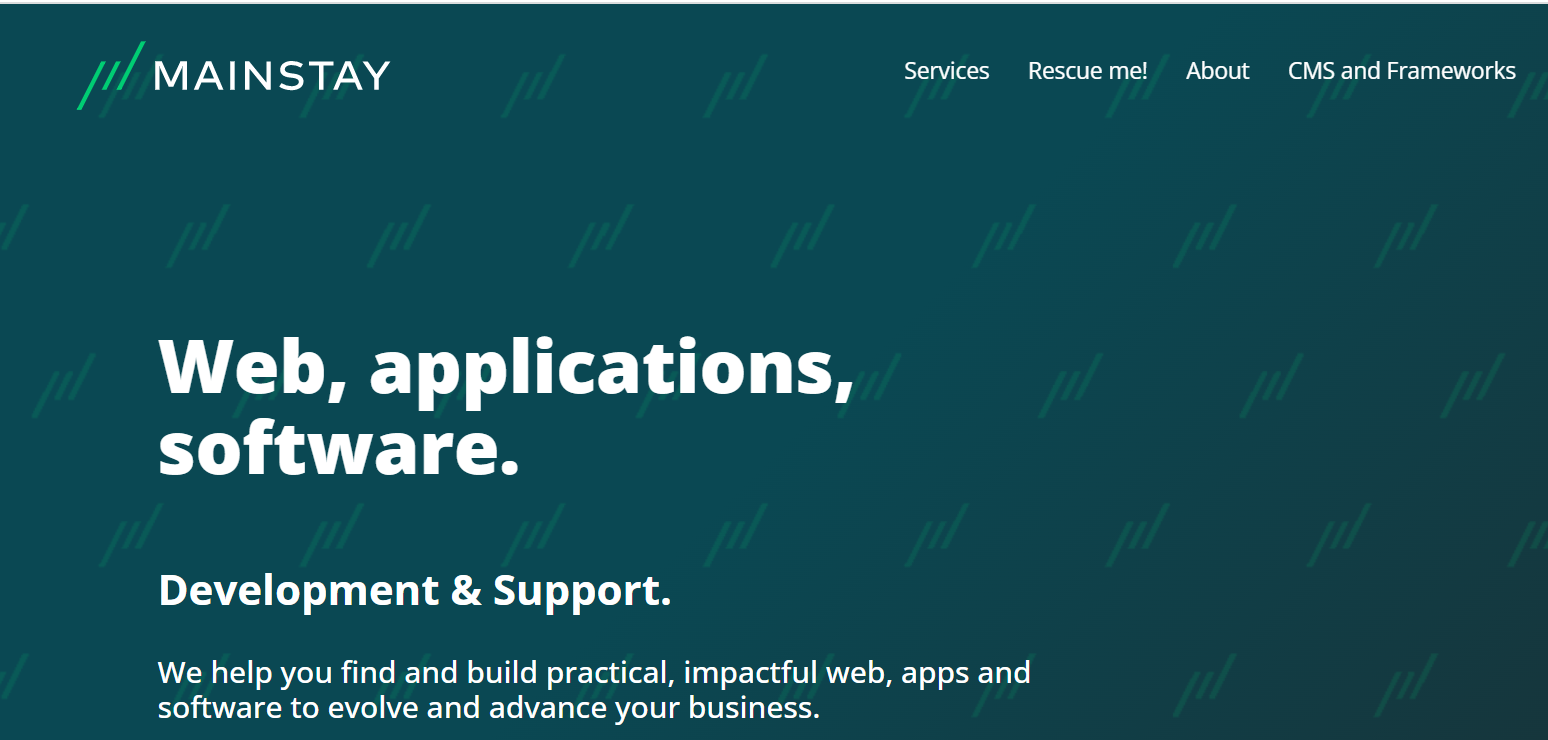 Professionals from Mainstay Digital work together to quickly and agilely deliver solid, customer-centered solutions. With more than 15 years of experience, it has worked with clients of all sizes in the corporate, not-for-profit, and governmental sectors to deliver projects and digital lives. One can find custom software solutions available to cut costs, improve business operations, and boost digital performance.

Expertise In:


Software and Application Development
Web Development
Website Support
System Integration
The highly regarded and ISO 27001:2013 accredited software development company in Australia provides clients with innovative and strategic IT solutions to address their most difficult business challenges. Fingent which was founded in 2003, has more than 500 tech experts who have the in-depth knowledge and experience to provide the most practical solutions.



The software development company has completed more than 800 projects, has locations in more than 14 countries, with an active client base. Finget is committed to exceeding the expectations of its clients and providing them with competitive advantages over its competitors. Apart from software development, the company has expertise in cloud engineering, SAP, cloud-native services, etc.

Expertise In:


Software development
Web Application
Mobile Application
Product Development
Alliance Software Pty Ltd
Alliance Software is a 20 years old software development company in Australia. It specialises in providing elegant and sophisticated web applications that help big and small enterprises succeed with software development.



Established in 1999, Alliance Software has served many of Australia's well-known brands, Government organisations and Tech Startup Entrepreneurs. Mainly based in Melbourne, Australia, the company can produce elegant and robust custom business software and cloud-based applications.

Expertise In:


Software Development
Product Development
Existing Software Support
AI-Driven Solutions
With a tagline of building software solutions, StepInsight is a software development company that partners with the most forward-thinking startups, enterprises, and organisations. They aim to create cutting-edge business applications, transform data, and leverage artificial intelligence to increase revenue, cut costs and improve the bottom line.



Founded in 2017, the company comprises tech professionals specialising in modern tech stack to deliver future-ready innovative solutions. At the heart of StepInsight is a culture centred on digital innovation, customer experience and data-driven strategy.

Expertise In:


Software Development
Data Engineering
Advanced Analytics
A leading software agency in Australia, Sprint Digital has worked with clients from various industries and aims to make digital products that are a joy to use. From delivering enterprise-grade technical solutions to executing result-driven marketing strategies, the company delivers innovative solutions that will grow your business.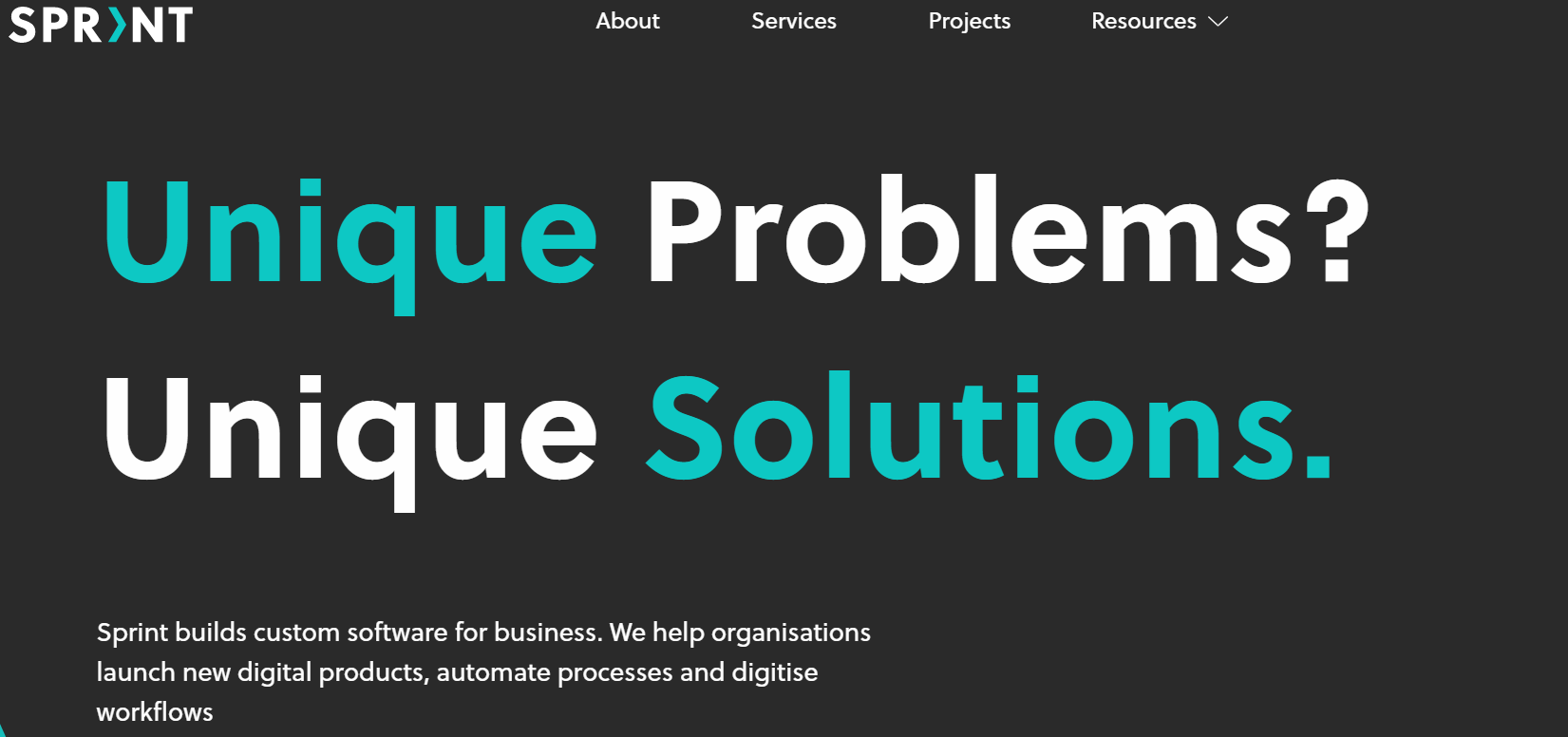 The software development company in Australia, established in 2012, is one of the top-rated software development companies having excellent ratings on Clutch and various other platforms. The company has 10+ years of experience using agile methodologies to iterate on and refine the product to take shape.

Expertise In:


Software Development
Software Designing
Mobile Development
Web Application
Software Consulting
Digital Fusion is an award-winning software development company in Australia that delivers digital solutions to clients worldwide. The professionals here are certified in the current version of FileMaker to build custom apps and software.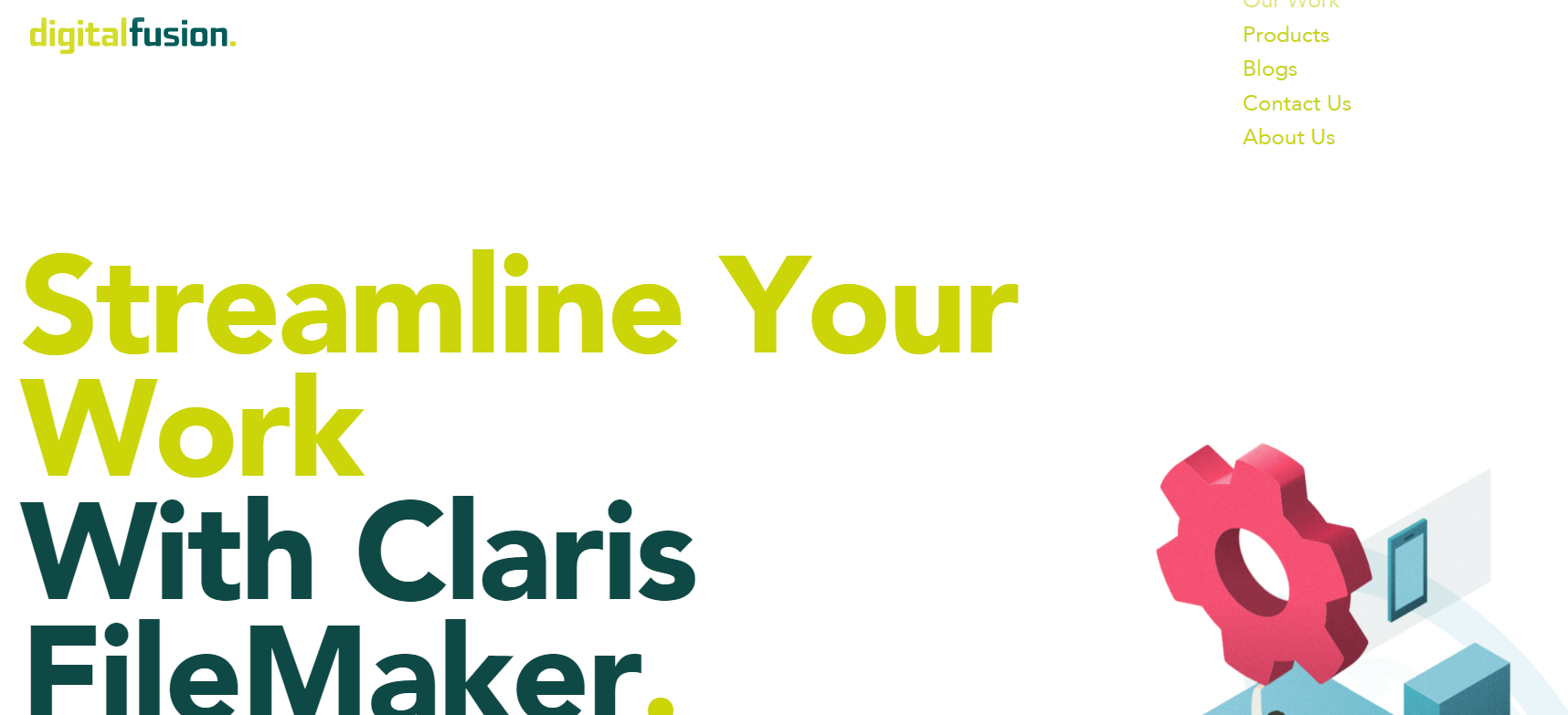 With 20+ years of experience, Digital Fusion aims to solve real business challenges with robust, cutting-edge technologies. They know how to transform compelling business ideas into exceptional digital products. They specialise in software and application development to help clients streamline their business processes and workflow smoothly.

Expertise In:


Software Development
Existing Solutions
Envision
Web Direct
Wrapping Up
When it comes to outsourcing software development, businesses should always prefer nothing but the best. All of these software development companies in Australia listed have earned good ratings on review sites and data-driven platforms. They have worked with international clients and enabled them to build world-class software. You can make smarter decisions by driving through their portfolios, experience, and tech knowledge in the market.

Make sure to explore all these companies on various parameters like their experience, technology expertise, methodology, etc., to find the best software development company in Australia in 2023 to materialise your idea.
---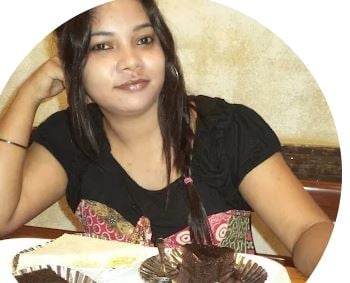 Nivedita Nayak is a technical content writer in Classic Informatics, a leading web development company . She is a passionate writer, and loves to write for IT Industry.