If the pandemic taught businesses one thing, it is that an in-office technology team is no longer considered paramount or irreplaceable for continuity. It can be achieved by setting up a remote team. And that too while allowing access to specialised talent at a lower cost.
And while more startups are inclining towards a distributed team model in the early stages of their lifecycle, the benefits escalate even further when they implement remote tech teams during scaling. Hiring the best local talent is no longer the most efficient way to fast-track startup scaling. Rather, it can elongate the process and increase the overall costs. By hiring remote developers, startups can rapidly scale without having to increase their office space.
Let's find out how remote technology teams can help entrepreneurs scale their startups.
How Remote Tech Teams Help Startups
Startups need talent. They want it at a lower price. And they want to find it fast.
With an extended technology team, they can find the best global talent, without having to splurge on expanding their set-up for in-house teams. And they can do it fast.
The pandemic ushered in the future of work and organisations resorted to remote work in order to ensure business continuity. And this has certainly been a boon for startups. Their business potential has expanded, all thanks to remote work provisions. They can set up a team at any global location, not necessarily near their headquarters.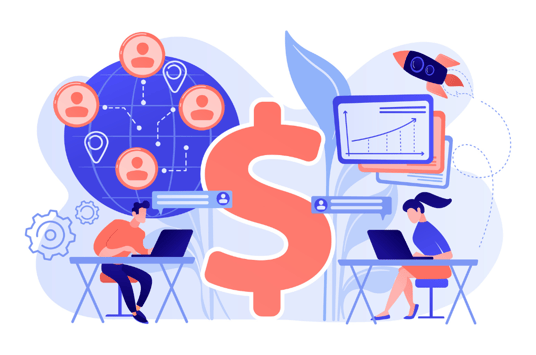 And a majority of startups are now setting-up remote tech teams to enjoy the countless advantages that they can offer.
If you also intend to build a remote tech team for your startup, here are the different ways in which they can help you scale.
#1. Limitless Global Talent
With a talent shortage looming over the tech industry, finding the perfect talent could be a big challenge, especially for startups.
With distributed remote teams, businesses can overcome the challenge of tech talent shortage and find the right individual to build their product as per the product development strategy. They have the entire globe to scan for and are not limited by any geographical boundaries.
Does some Asian country have the best talent in XYZ tech? Great, you can hire them!
Are you scaling to new markets in Europe? Great, you can have someone from there to gain an inner perspective.
The best part about hiring remote teams for startups that are aiming to scale is that it gives them limitless options. There are literally no limitations. They can find what they need from anywhere in the world and have them working for them.
#2. Redeem The Cost Advantage
Startups usually go through a funding shortage, especially in the initial stages. And the early stages are where they need to find the best talent.
By building a remote tech team, you can find the best talent without having to worry about the fees of onshore devs. According to different studies, even with one outsourcing cost calculation of our own, startups can save up to 50% of their product development cost. Not only are the remote developers available at a much lower cost, but this approach also helps them save costs on infrastructure, hardware, software, add-on employee benefits, and more.
For example, you can hire remote developers from India to build your technology team at a much lower price. The cost of living is lower there. So, you find better talent with much greater savings.
#3. Contribute To A Positive Startup Culture
Hiring remote developers can add diversity to the team. They come from diverse geographical locations, varying backgrounds, and even cultures. A better diverse talent from across the globe is accessible with remote tech teams. It would also allow for greater creativity and adaptability among the team. They also imbibe a culture of trust where the teams are entrusted to work autonomously while emphasising communication.
Moreover, remote tech teams are known for utilising technology to the maximum for communication, collaboration, project management, etc. They place greater value on the high initiative, low supervision, resilience, and more. This same culture would be embedded within your team once you onboard a remote tech team to your project.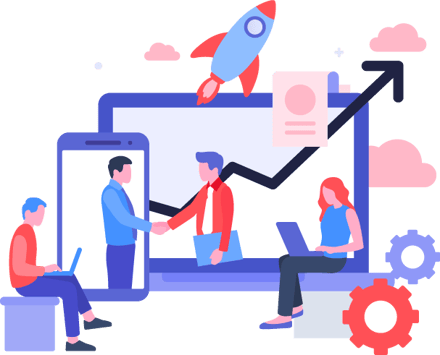 Further, hiring remote tech teams would also enable you to imbibe a work culture with a unique methodology. Most remote tech teams work on the agile development approach. This enables them to deliver tasks in iterations. This helps you eliminate micromanagement from your team and ensures faster, and user feedback-oriented delivery, leading to a positive startup culture.
#4. Instant Team Scaling
Scaling is pretty instant when you have an offshore software development company working with you. Quicker onboarding allows startups to scale fast. You do not spend weeks and months trying to set up interviews in the office or ensuring a full-fledged onboarding process.
When hiring remote tech teams, you can simply choose the software development outsourcing company. These can be found online on Google, listing sites like Clutch, listicle articles, and more. You simply need to choose the company based on factors like experience, portfolio, budget bracket, and more. Once you've shortlisted the company, you can ask for quotes and interview developers, designers, QA engineers, and others from them. All of this can be done in a matter of days.
#5. Complete Flexibility
Scaling startups might need to expand their teams anytime based on critical requirements. With a remote technology team, you can be ready for future expansion. Software outsourcing agencies usually have complete teams and they can help you scale your team up or down at any point in time without any hassle. You can join hands with an offshore web development company and they can easily offer resumes of devs whenever you want to scale. These would be pre-trained and pre-vetted engineers who would make it a lot easier for you to choose and hire the best engineers for your team at the critical time of expansion.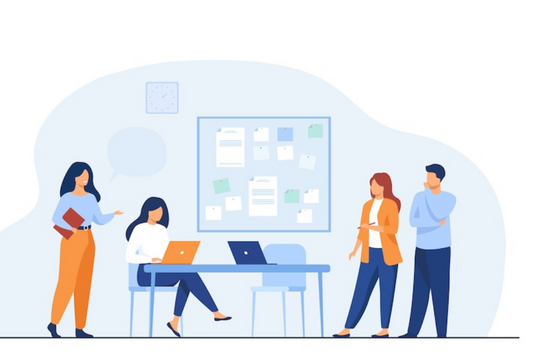 #6. Access To The Latest Technology
Unable to find the technical expertise you need to build a particular user interface, many companies either compromise on their idea. Or they simply hire someone at double the costs to get the technical capability. However, for startups, neither of the two options is viable. They cannot give up on their idea nor can they splurge on hiring experts.
Remote tech teams eliminate this issue as well. You can get access to the latest technology stack at a much lower cost. There would be no need to compromise on the tech as an experienced company can offer the best tech stack along with complete technology consultation to help you build a world-class product. They can easily tap specialised centres of excellence based on the tech requirement they have. Any shortage of any particular technology can be easily overcome when startups choose to set up remote tech teams.
#7. Experienced & Pre-trained Engineers
Joining hands with a software development company to build a remote tech team can provide startups with the experience they need to take their product idea to the next level. They can provide entrepreneurs with the much-required experience in terms of technology, working methodology, team management, and more. They can even act like technical co-founders for budding startups that are scaling in terms of technology.
In addition to getting technical experience from a partner, hiring individual remote developers or setting up remote tech teams also ensures that you get pre-trained engineers for your project. They have been pre-vetted by experts and even you can hold interviews to ensure their capabilities. However, any training required for new technology or updates is provided to them by the company they are associated with.
Where Does This Leave Startups?
Now more than ever, startups have realised the extensive business potential and benefits that remote tech teams can bring to the table. And when it comes to scaling, startups can quickly expand their teams and be ready for any future expansion when they join hands with a software company for their technology team requirements.
One approach is to hire remote workers from across the globe and build a distributed team for their startup product. However, a more feasible approach for any scaling startup is to find a company that can fulfil their requirements, match their niche, and offer a technology stack that helps extend their capabilities. These can be their technical co-founders, technology partners, or even offer a CTO to handle all their technology-related needs.
This will provide you with a completely managed team that is pre-vetted and trained to work on projects related to your niche. Additionally, it will offer the flexibility required to scale anytime without having to completely re-do the process of screening, hiring, interviewing, and onboarding.
---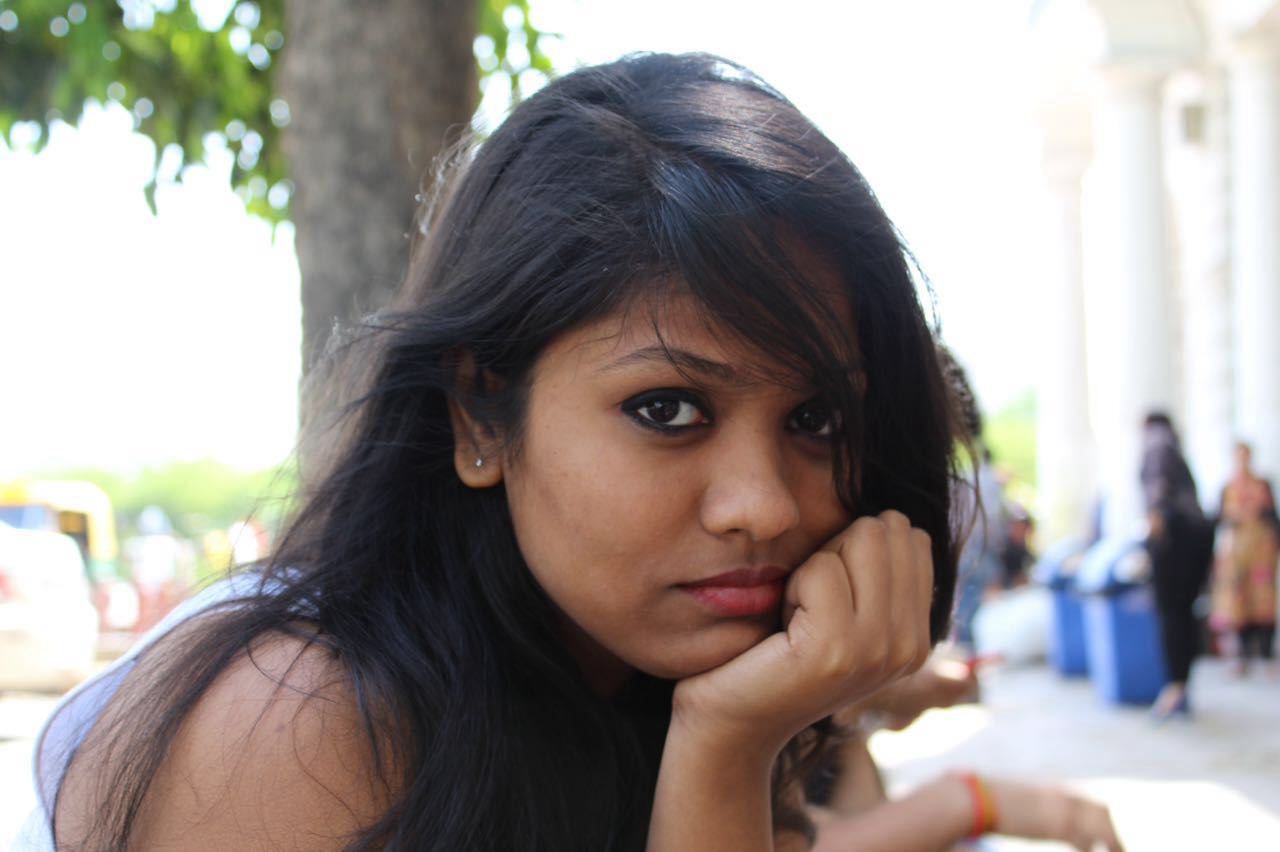 Swati Sharma, a writer by day and an avid reader by night, works with Classic Informatics, a leading web development company in India. Owing to her passion for her profession, she loves to stay updated about the current & emerging trends in the IT industry.